Front Brakes Upgrade to RX7-E-FD3S
23rd February 2004
Installing 15" to check for clearance. It rotates without any touching.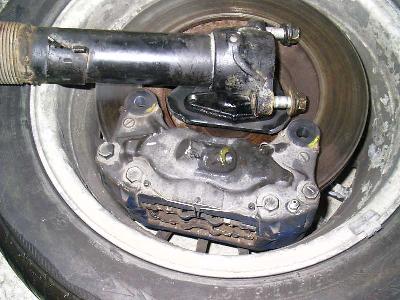 The FD caliper to 15" rim's internal gap just clear by 3 mm or 4. Although it is touching the rotor, but just enough to clear both sides.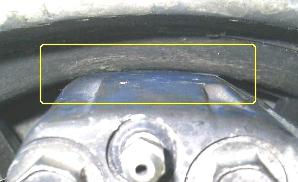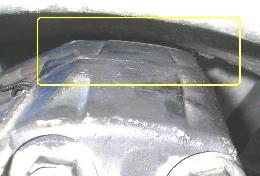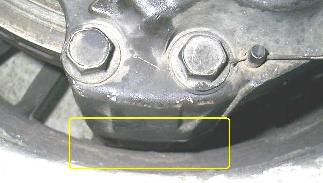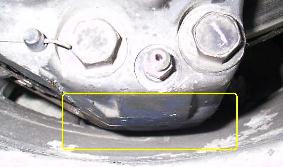 And the gap between rotor's edge and the caliper when just cleared.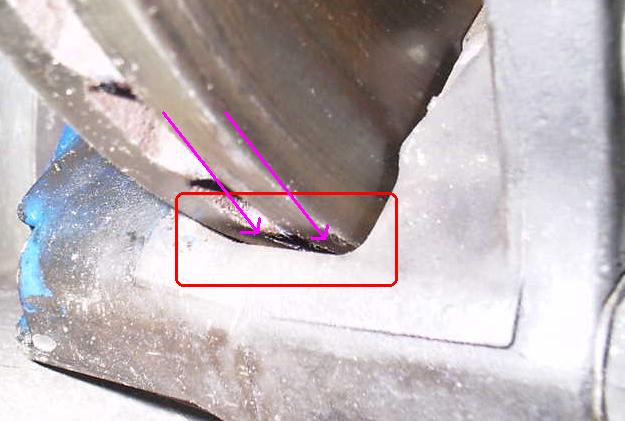 ACOUSTICS SECTION AUDIO SECTION CAR SECTION
HOME - Technical Website for Acoustics, Audio and Car