Kian Leong Clutch - By Kian Leong Co.
Type 1 - Street / Moderate Race
Page 1 of 5
Kian Leong Co. (Clutch manufacturer since before world war II)
No. 90, Jalan Leong Boon Swee
31650 Ipoh
Perak, Malaysia
Mobile : 012-570-9937 (Bryan) or Ah Weng or 016-590-9037
Mobile : 019-557-4007 (owner / father)
Refurbish 4AG 20v clutch set for Ringgit Malaysia (RM) 380 - consists of: -
change clutch material to type 2 semi-racing - purpose built to withstand high heat for long hours (Kian Leong's formula) - when cold only 80% grip as previous material, but after hot 60% more grip than previous material.
lighten flywheel
re-condition clutch cover (pressure plate)
replace harder rubbers / springs
hone contacting surfaces, etc
Previous material said to be 100% grip (simple reference) but only left 50% when hot.
i.e. only manages 3 strip test before requiring time to cool down or maximum 3 laps in SIC before requiring cooling down. This was the previous material known as type 1 for street / moderate race.
This current type 2 is for consistent performance - for serious drivers who are always on the edge.
During collection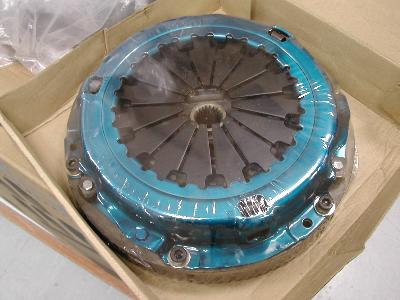 Notice on top the cone springs angle are very little.... perhaps it's off-set will give a stronger pressure onto the clutch and flywheel. User to comments and feedback later.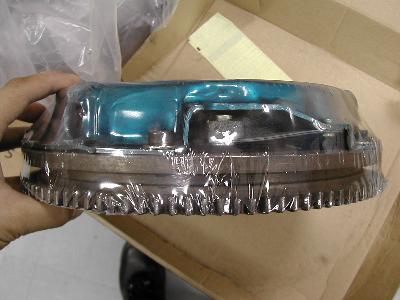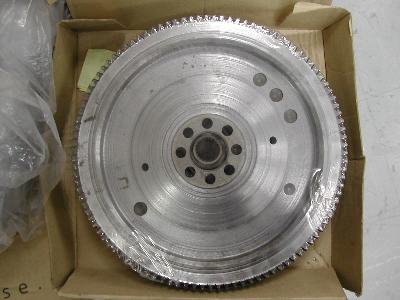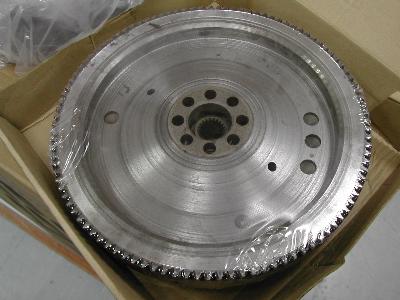 It is requested to lighten the middle / centering section only and very slightly. This is to test to check if lightening should be done on the inside to preserve the weight at the outside so to preserve the turning momentum, versus lightening of the outside, which does not have momentum as much.
User to feedback with comments later.
ACOUSTICS SECTION AUDIO SECTION CAR SECTION
HOME - Technical Website for Acoustics, Audio and Car