Kian Leong Clutch - By Kian Leong Co.
Type 3 - Full Racing Carbon Copper
Page 1 of 3
Kian Leong Co. (Clutch manufacturer since before world war II)
No. 90, Jalan Leong Boon Swee
31650 Ipoh
Perak, Malaysia
Mobile : 012-570-9937 (Bryan) or Ah Weng or 016-590-9037
Mobile : 019-557-4007 (owner / father)
Many thanks to Daryl (nick Battausai in www.zerotohundred.com forum) for very kindly sending so many brilliant pictures over

- clear and refreshing

Refurbish Mazda Interplay BPT clutch set for Ringgit Malaysia (RM) 450 - consists of: -
change clutch material to full-racing carbon copper (Kian Leong's formula) - 3 pucks
re-condition clutch cover (pressure plate)
replace harder springs
hone flywheel surfaces, etc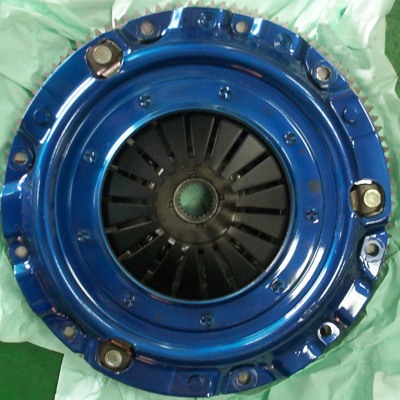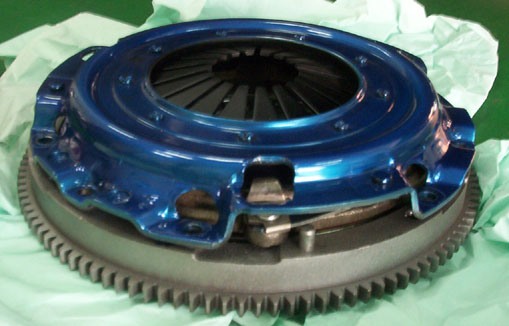 Clutch assembly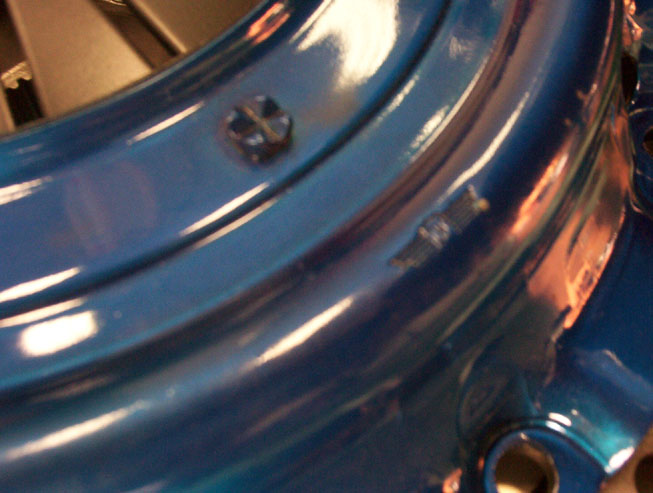 Notice above the wing symbol - The wing symbol is the logo for Daikin. Between the wings there are the letters "DK".

Daikin is the manufacturer of exedy clutches, and makes OEM for several other car manufacturers as well.
Above statement by Daryl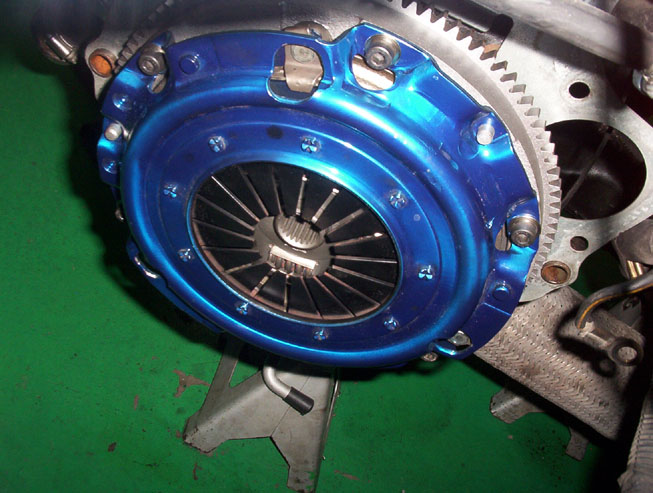 Installed on engine - example
ACOUSTICS SECTION AUDIO SECTION CAR SECTION
HOME - Technical Website for Acoustics, Audio and Car