My 1st proper Hi-Fi in Hong Kong home
2nd August 2016
Objective of this write up is not to provide a singular straight-forward best answer.
First it shows the use of known good rules/solution/setup (proven from textbooks), but to more importantly demonstrate which/when/how to use what investigative method to achieve a proper good setup. (It's more of a diary for myself)
Finally without the break and fail due to disobeying the fundamental laws of physics (in this case mostly acoustics) and not forgetting standard rules of practice in basic attention to electronics, etc.
Consider this a super quick demonstration, can't even label this a short cut nor qualify as a crash course, because if you know you know. Else a lot of text book foundations required to explain the things done and unfortunately is out of this scope.
30th September 2015 these floor-standar loudspeaker are received free, because they are >10 years old, out-dated, forgotten, burried under dungeons of warehouses.
After learning and using www.klippel.de for exactly 10 years. Plus gapped >10 years not playing Hi-Fi, may be this event is telling me to kick start a whole new implementation of ultra low distortion using least non-linear loudspeaker solution, etc. Where else is the better place to start than the weakest link in the entire reproduction system right? Obviously must be the loudspeaker.
Then may be go full digital, if such things exits???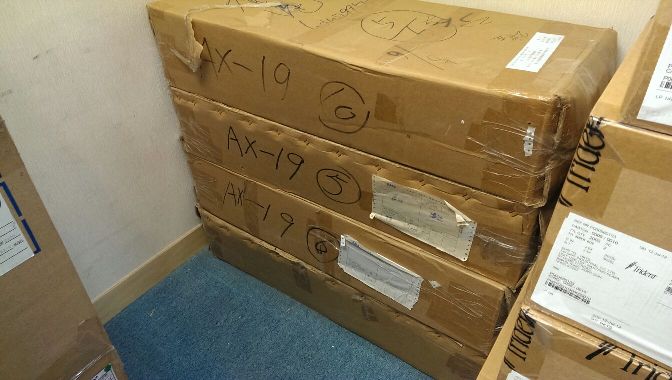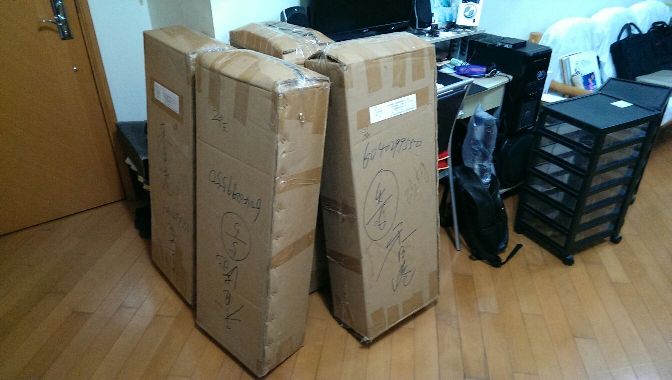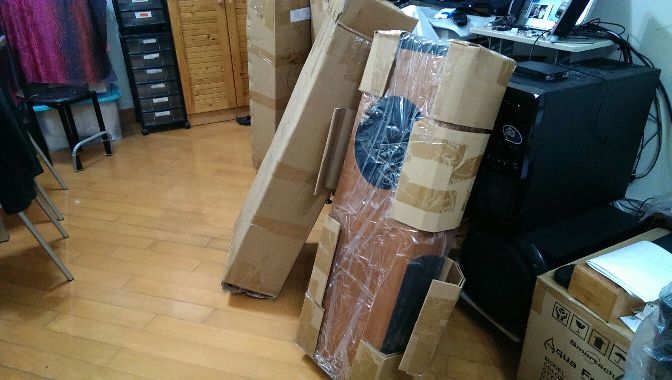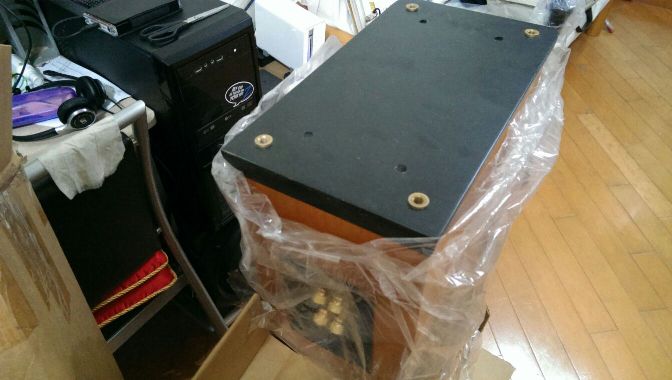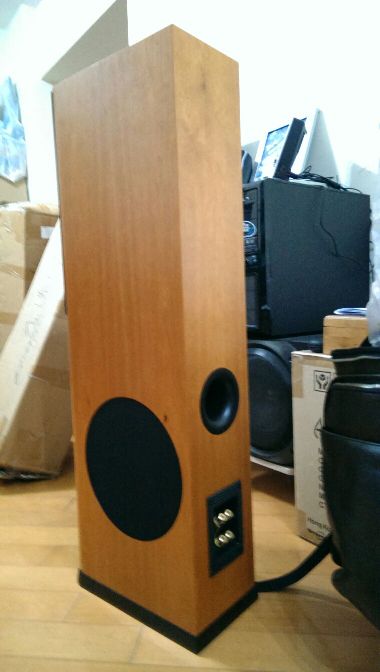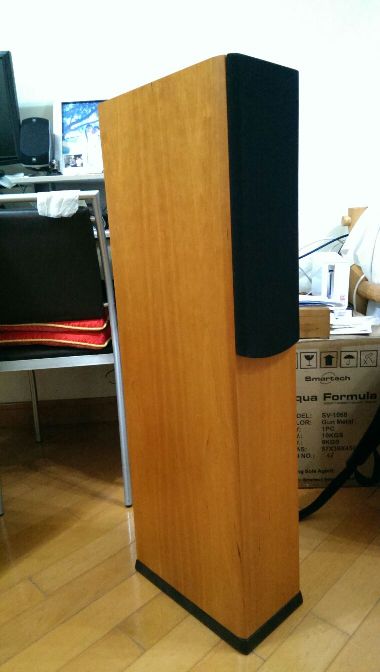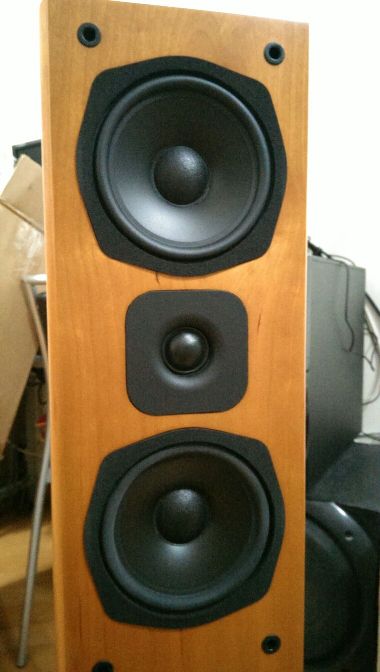 A lot more will be coming, stay tuned.
ACOUSTICS SECTION AUDIO SECTION CAR SECTION
HOME - Technical Website for Acoustics, Audio and Car