Modify Console from Toyota Corolla Levin AE101 to KE70
18th February 2005
The center of the console is very difficult to cover because the gear stick is priority over the AE101 dashboard's console which contain cigarettes lighter, box and such. They are cut away and sacrificed.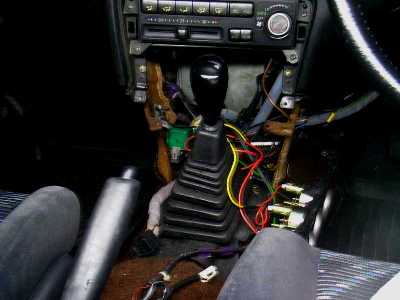 Before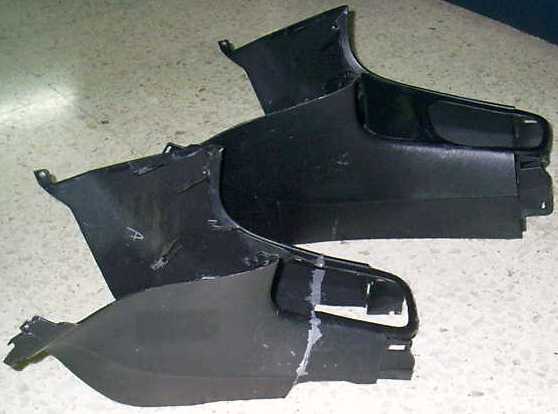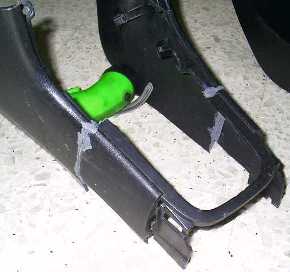 Comparing original vs. modified. It is shorten and re-glue back.
Due to the nature of strong bending the glue was previously open and left long time and expired and does not stick properly anymore, hence support braces are added by stapling it to the shell.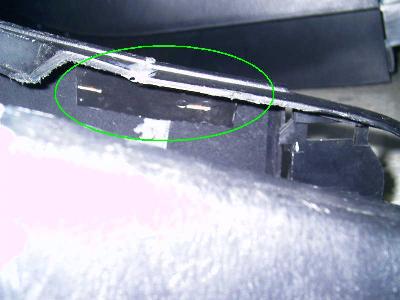 Aftermath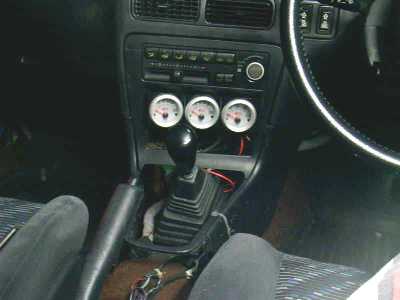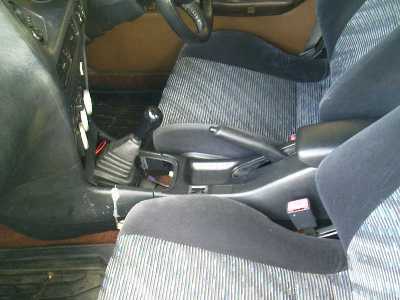 The end result is rewarding considering the Hand Brake Lever from AE111 can be used. There is still a hole around the gear stick, but it will be closed in the future.
ACOUSTICS SECTION AUDIO SECTION CAR SECTION
HOME - Technical Website for Acoustics, Audio and Car