Toyota Corolla KE70 using Honda Seats & Levin AE111 Belts
18th February 2005
Well lets talk about seats first. I got mine from a Honda CRV or was it CRX according to my friends. So please do not blame me for not being loyal to Toyota, because I should have acquired the Levin seats. I bought these without knowing and the carpet material is very nice. There is a suction feeling when you seat down and it tucks you in nicely. The cushion foam hardness or softness is also very very comfortable. Love it. I seriously recommend them over Levin seats. Sorry Toyota but I really think these Honda seats are better.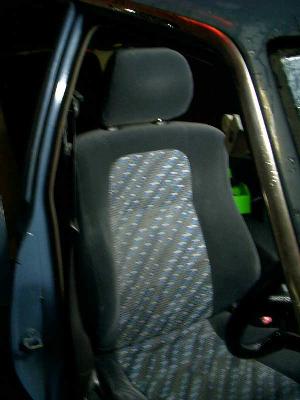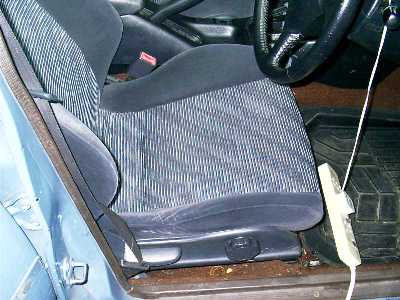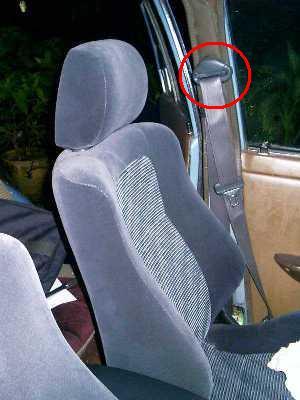 With new seats come new seat belts' locks because the existing KE70 seat belt plug does not match the new locks, so have to go to half-cut shops to look for a suitable one.
When looking remember the old construction type so that the new one will fit in nicely and should be plug and play capable.
The answer to KE70 chassis construction and the Honda seats lock are ................. surprisingly................... seat belt sets from Toyota Corolla Levin / Trueno AE111 :) hahahahaha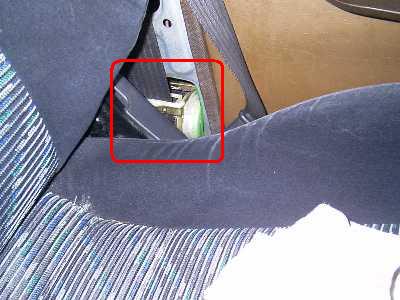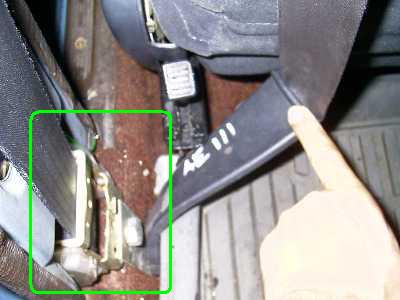 Everything fits, every single nut and bolt. Even the hole space is same. Dam weird, Honda seats, coupled with Toyota Corolla Levin / Trueno AE111 seat belts in KE70 chassis. Dam weird.
ACOUSTICS SECTION AUDIO SECTION CAR SECTION
HOME - Technical Website for Acoustics, Audio and Car